At Charged Voids, our inquiry-based design approach ensures a careful balance between aesthetics and functions. This approach blends Western modernism with Indian sensibilities, and is inspired by Le Corbusier's core design philosophies. As architects, our work is aimed at using resources economically while employing a thoughtful material palette to create spaces that best contribute to the human experience. Some of our projects situated in and around the city of Chandigarh imbibe this ethos.
In Residence 145, for example, the perception of luxury is explored by playing on the fundamentals of residential design. A central open space—featuring a courtyard and vertical circulation—connects the distinct public and private zones. It facilitates natural ventilation throughout the home by harnessing the locally prevailing winds. The front of the house comprises monolithic walls in alternating neutral stone and plain white finish, with the same stone extending to the interior finishes.
Office building designs present the challenge of ensuring occupant well-being as well as maintaining optimum circulation. Office 543 sits on a small and narrow plot and optimises the footprint with an approach based on simple programmatic needs. Only the most essential elements are employed for efficiency and spatial flexibility.
Openings between the various rooms connect the office's narrow spaces with two courtyards planted with small trees. These courtyards bring in the elements of nature—wind, light, and vegetation—and along with skylights, fill the interiors with light, infusing warmth and serenity into the workspaces.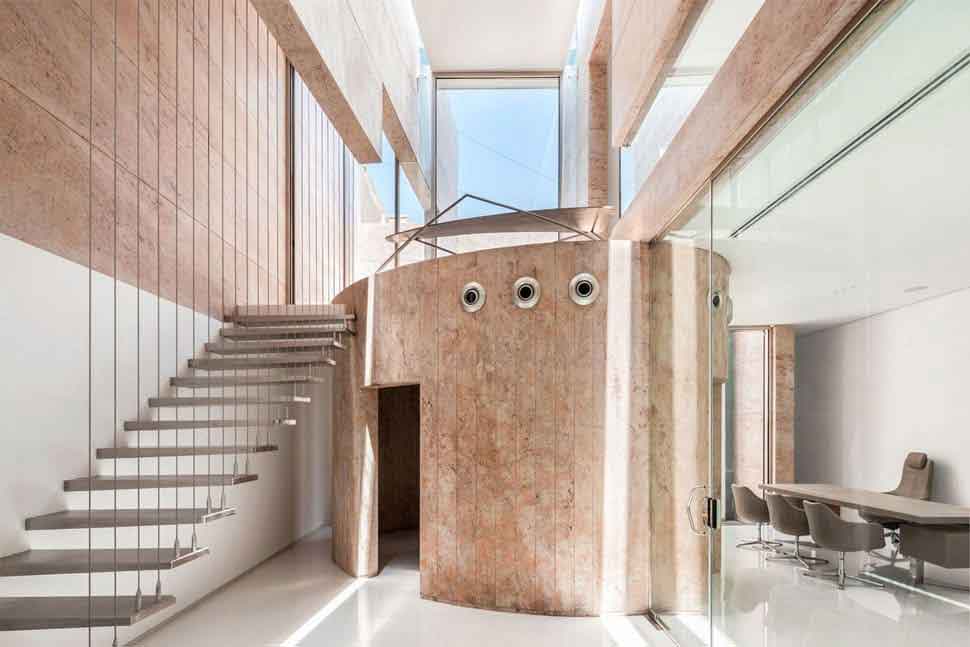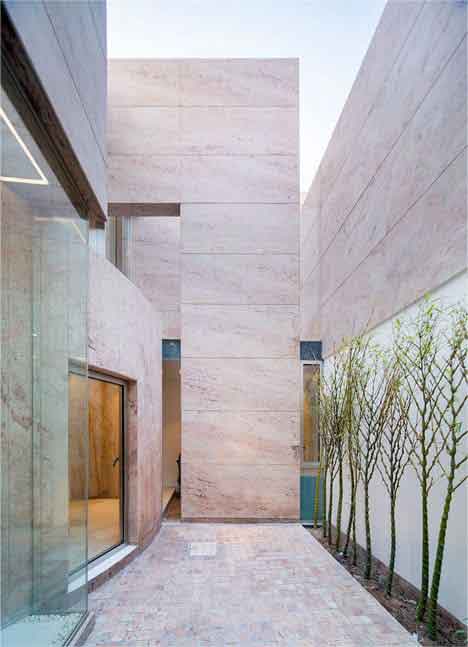 Timelessness in architecture can be defined by a few key determinants, namely those that draw from the fundamental forces of nature. How gravity, light, human perception and the natural elements—the universals of architecture—mediate spatial experience indicates the design's endurance and relevance over time.
The major challenge here is to harness original ideas that translate into architecture that questions conventions and can adapt to the needs of different users and their changing lifestyles. Architectural designs should give particular importance to being context-aware and responding to the local climate, which ultimately ends up governing much of the dynamic between the built and the unbuilt.
Architecture is not always a reflection of the times we live in. Architecture every so often becomes a criticism of these times.